Product features
1. The curved surface touch display product series are standard equipped with the current projection capacitance (GFF) touch technology, which can support 10 touch points and has the advantages of fast response and touch
It has the advantages of high precision and no touch pressure. Compared with other touch technologies, the touch operation experience is better. For special applications or particularly harsh use environments, we can provide touch display products with customized enhanced projection capacitor screen that meet industrial requirements..
2. Seamless assembly with projection capacitor screen to achieve dustproof and waterproof performance; The design realizes the flat assembly with various cabinets, which makes the installation more convenient and has a better visual effect; The front frame component composed of plastic middle frame and capacitive touch screen is fixed with screws between the iron plate, which abandons the traditional way of bonding and fixing the touch screen and LCD with double-sided adhesive tape, which not only simplifies the production process, but also greatly improves the convenience of component replacement and the maintainability of the whole machine.
3. The color is exquisite and gorgeous. It can restore the real color under different lighting conditions to meet the needs of color restoration in different industries.
4. Stronger structural compatibility, compatible with various stand-alone versions, Android network versions, x86 and other different schemes, capacitance G + G and non touch (optional).
5. Compact structure design, suitable for installation in various ways, metal shielding structure, can prevent external electromagnetic interference and no radiation.
6. Ultra thin design, novel and beautiful appearance, fast and simple installation.
7. Wide voltage range, can work normally at AC100 ~ 240V (50 / 60Hz).
8. Energy saving, environmental protection, low energy consumption, low calorific value, suitable for long-time continuous work.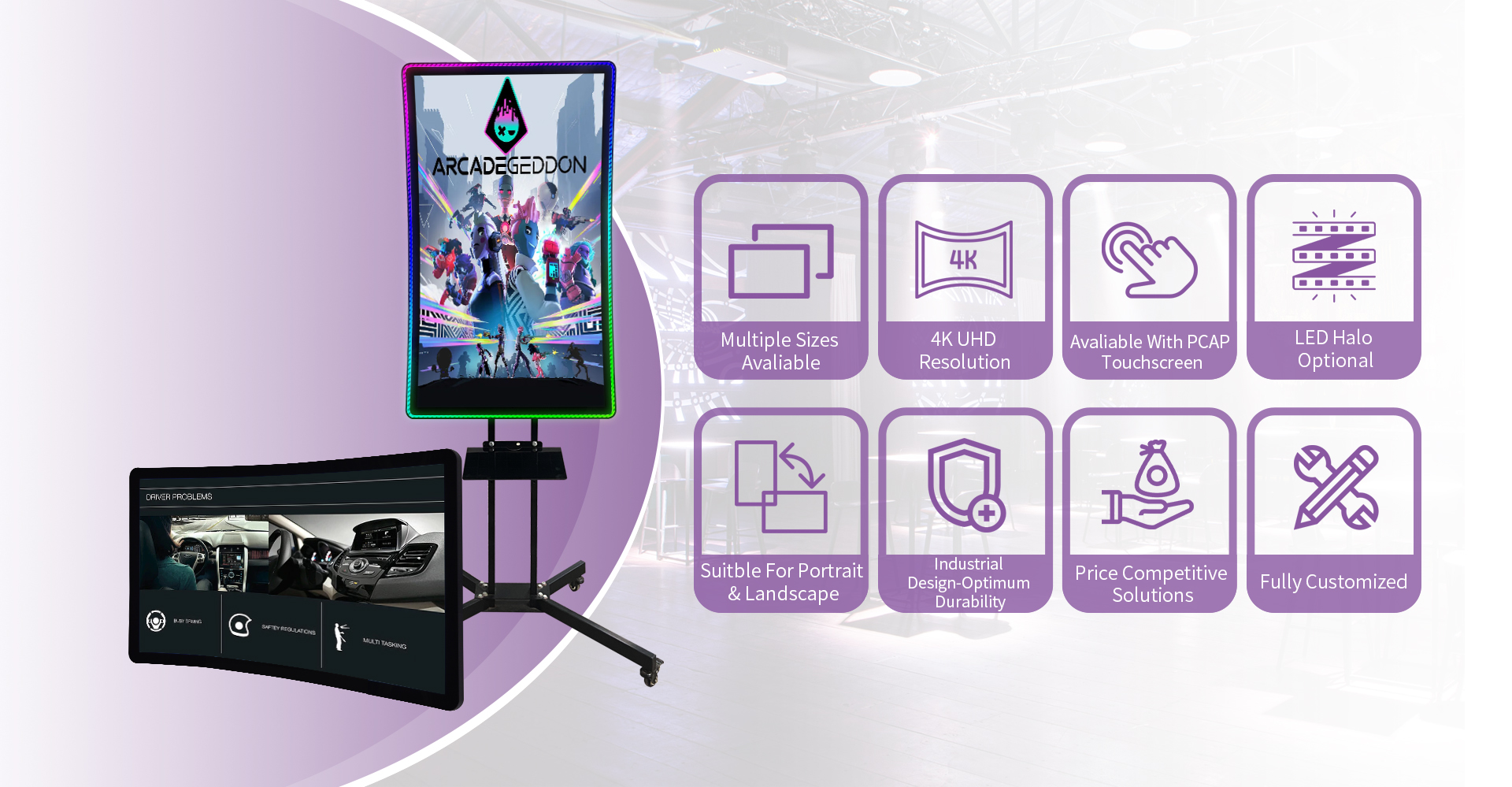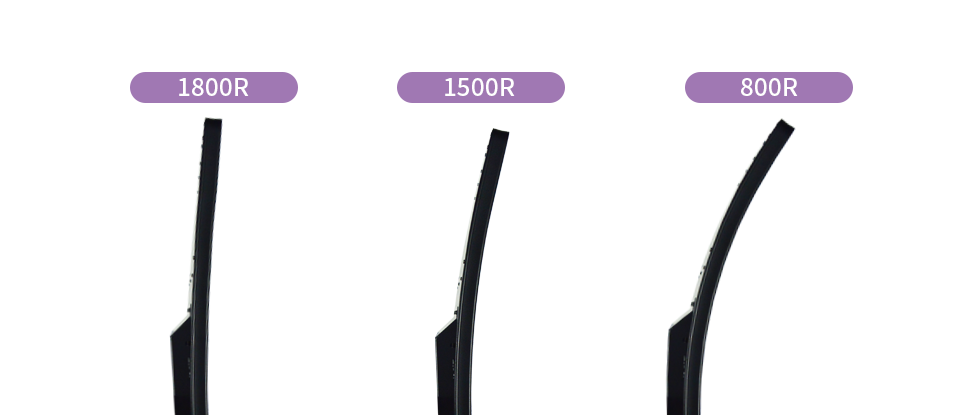 1800r / 1500r and 800r curved panels / curved LCDs during manufacture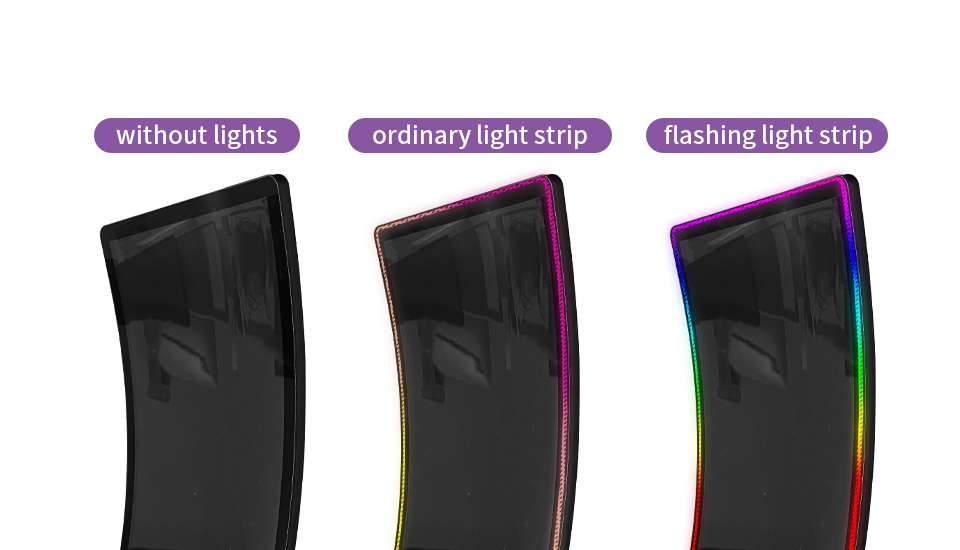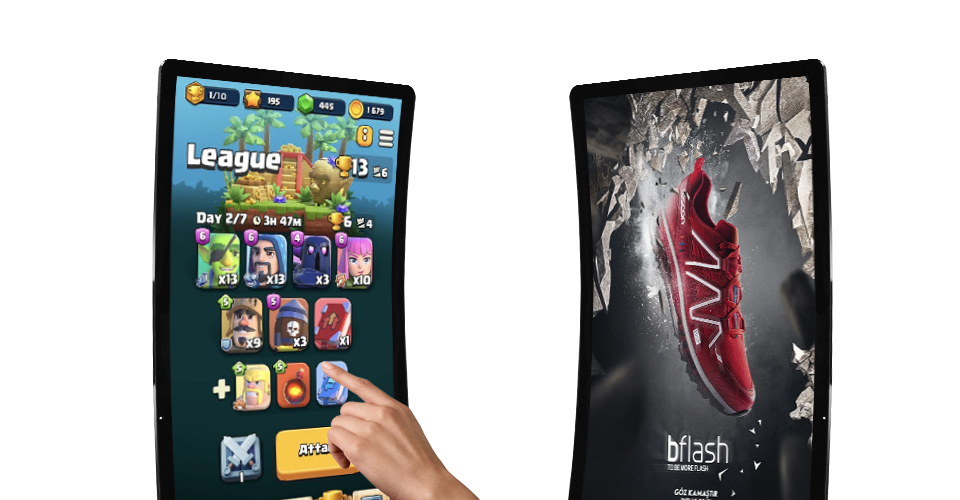 10-point Touch & Non Touch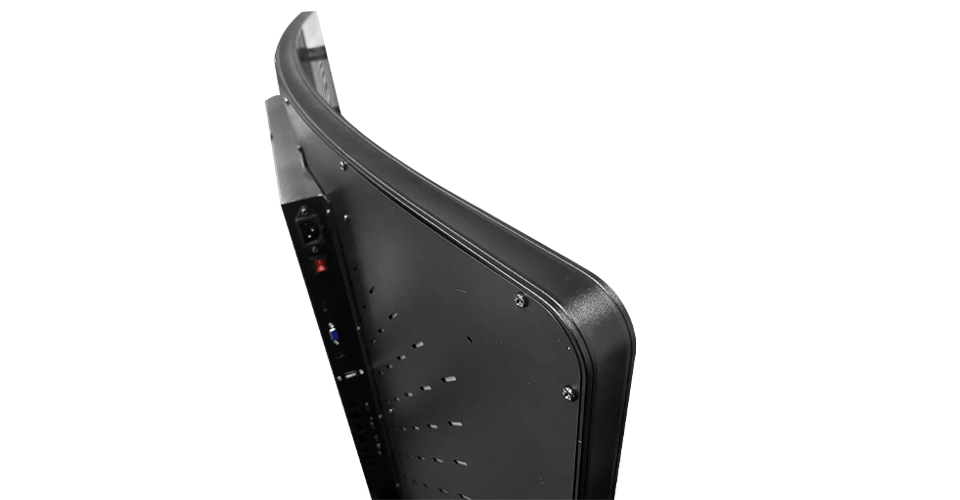 Strong rugged metal housing for maximum protection
All round 89 degrees maximum viewing angle and 3000:1 contrast ratio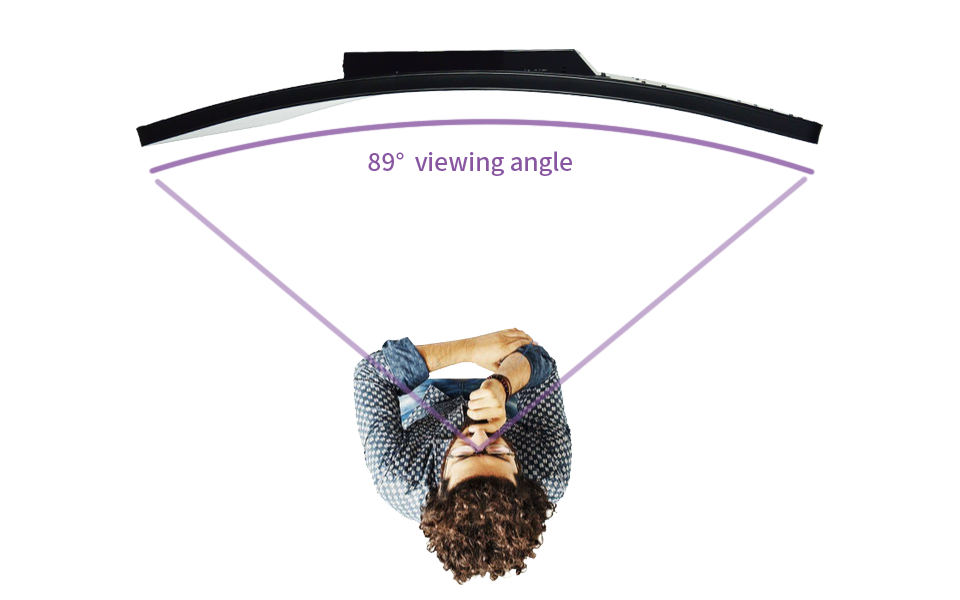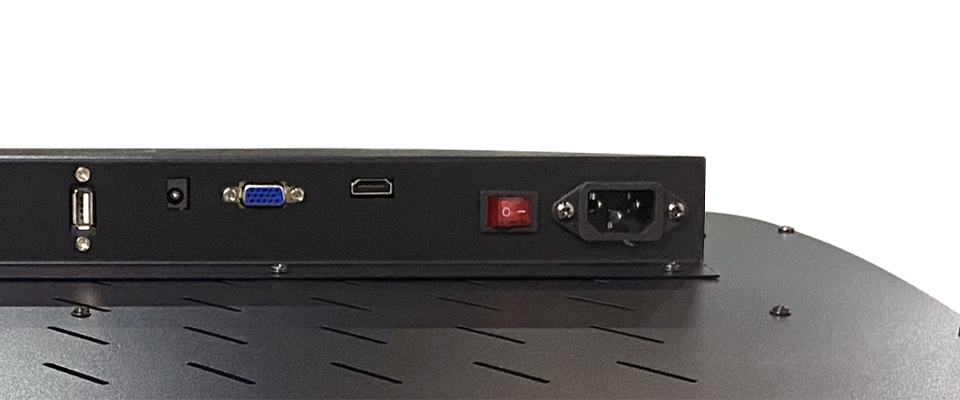 VGA / DVI / DisplayPort (DP) inputs
Touch mapping can support tools to enable multiple touchscreens running via a single PC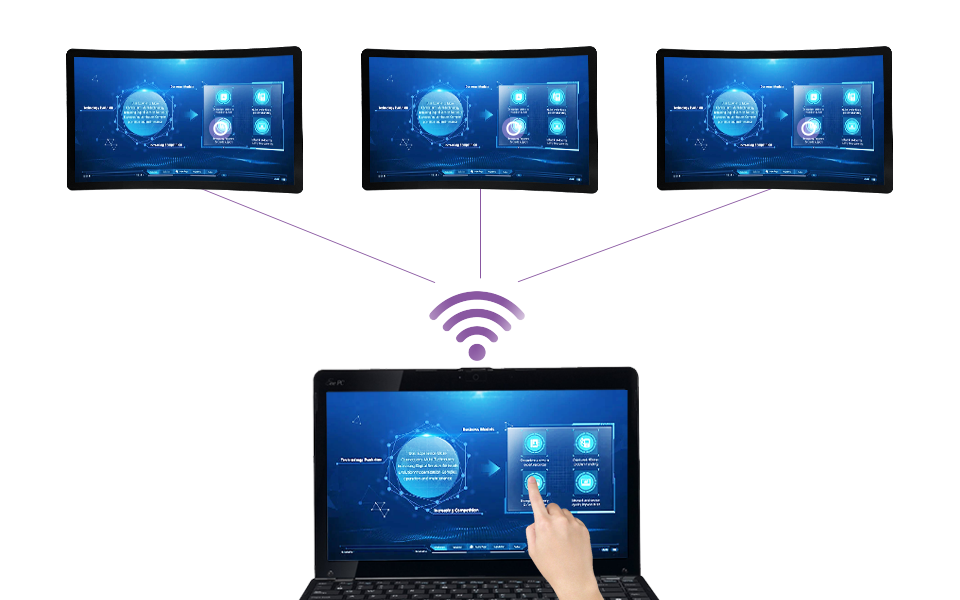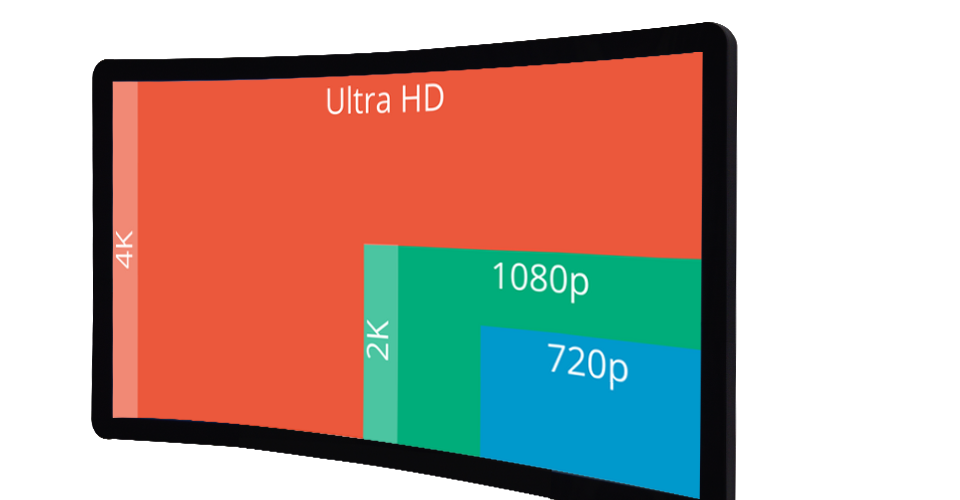 Full HD (FHD) resolution 1920 x 1080 or 4K Ultra High Definition (UHD) with 3840 x 2160 pixels