By Susu |
12
October 2020 |
0
Comments
What can the all-in-one touch query machine in the administrative office lobby do?

What can the touch screen kiosk in the administrative office lobby do?
At present, the application range of touch screen kiosk in the market is becoming wider and wider. The indispensable place is the administrative service center. Several touch-sensitive inquiry machines are placed in the center of the hall, which can not only release the latest information in real time, but also help the masses execute the service guide and handle the required business by themselves.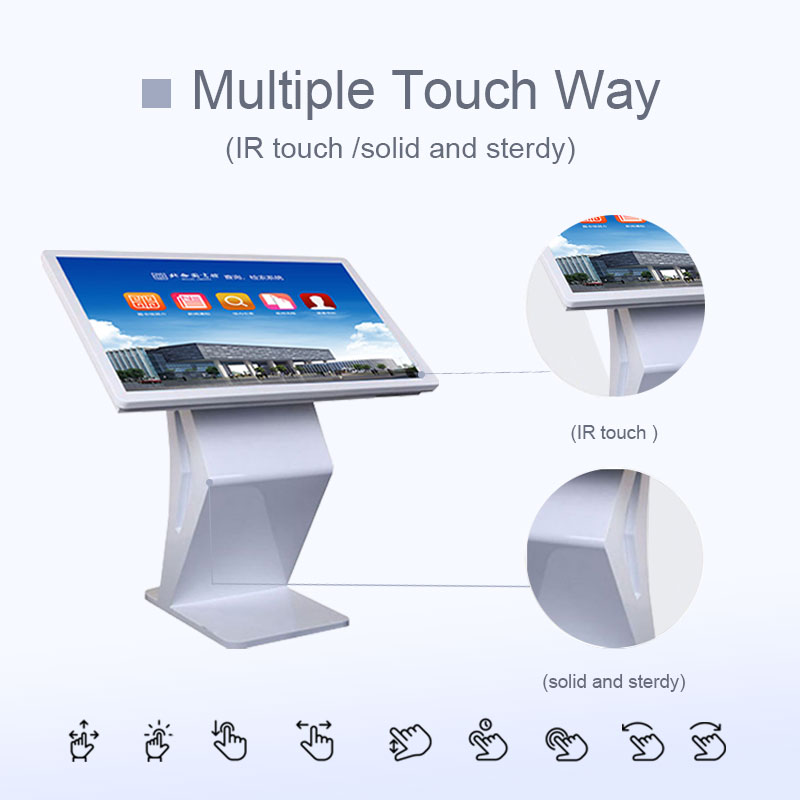 In the administrative office lobby, you can see a convenient 24-hour self-service touch screen kiosk at any time. In addition to ordinary and convenient information query, it also has a batch self-processing function, which can collect ID card information, process data printing, self-service application data, and self-service payment.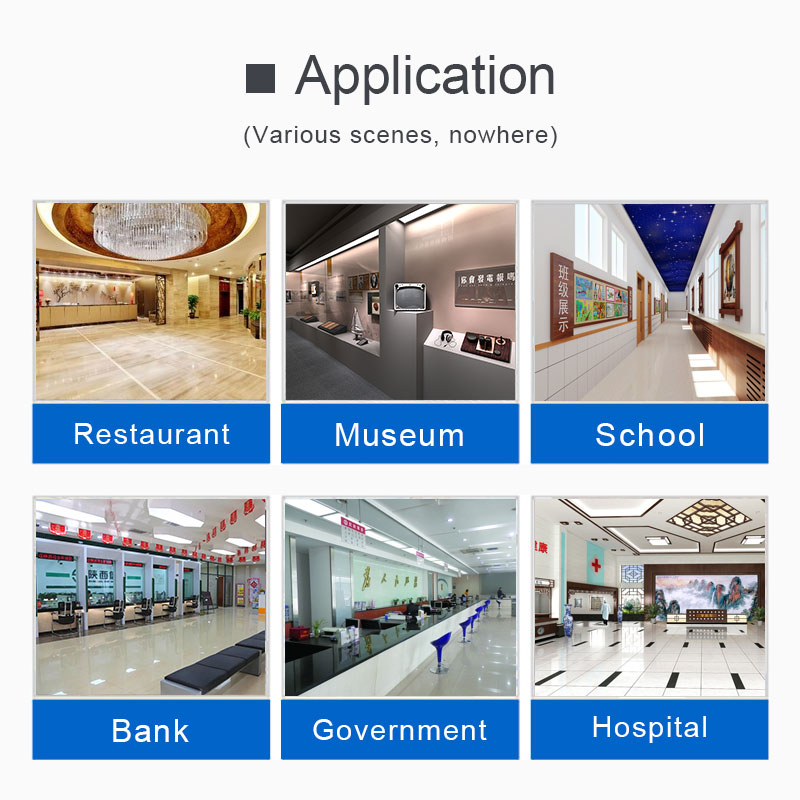 The touch screen kiosk in the service hall greatly improves service efficiency. In the past, people might have to wait a long time at the window to get service. Now they can use valid certificates for self-service according to the prompts on the machine, which improves people's experience and saves operating costs.
Leave a Reply
Your email address will not be published.Required fields are marked. *